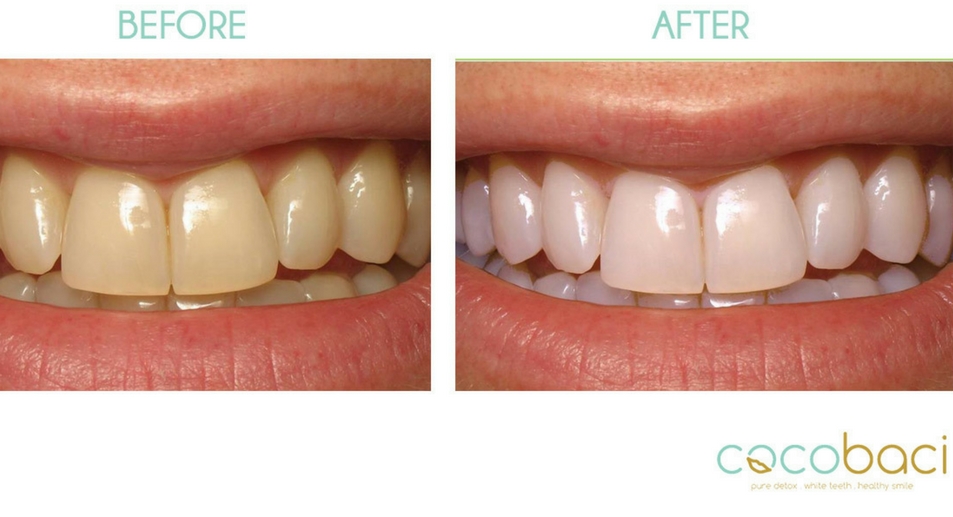 Happy mouth, happy body
Cocobaci is passionate about bringing you a simple solution that will brighten your smile, improve your dental health and also have a positive effect on your body.
Oil Pulling is one of these ancient methods that have made it through the ages. It means to literally pull potential disease-causing pathogens and bacteria from the mouth and Cocobaci have formulated it to have even more benefits for your body. It is a simple procedure, you just need to swirl the right oil around in your mouth and spit it out, easy!
Thousands of good and bad bacteria make their home in your mouth and attach itself to plaque. Think about it, everything you put into your mouth makes its way into your body. All those pesticides, hormones, GMO's and who knows what else!
Mouth acidity is also one of your main causes of dental problems due to what we eat and drink such as coffee, fizzy drinks and processed foods.With
With Cocobaci you can help stop the negative influence by dislodging the bacteria into the oil and spit it out, goodbye to dental problems such as cavities, gingivitis, bad breath, inflammation and hello to a whiter smile! The fewer bacteria that enters your gut and every cell, the less your body needs to be in an emergency state, giving it more control and helping to clear toxins and repair the cells.
Cocobaci is in itself, a deep body cleanse, using natural ingredients that benefit the body – and teeth – in more ways than one!
We now stock Cocobaci 15 Day Oil Pulling Programme in cool mint flavour and we have their mixed box too which contains raspberry and lemon, along with cool mint.