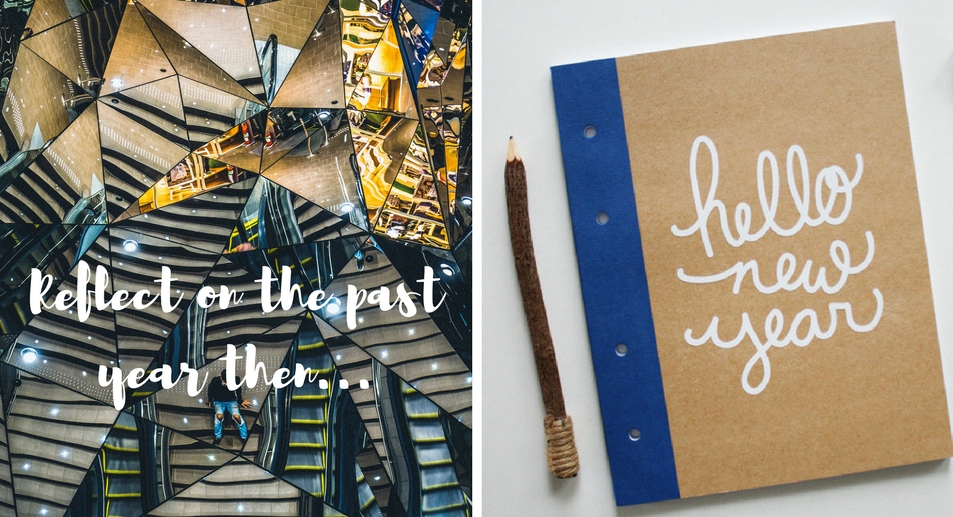 Press pause, reflect and then make plans for a healthy and happy New Year
Before you start putting pressure on yourself to make New Year's resolutions, stop for a moment, breathe, and look back over the last 12 months. Let yourself acknowledge what you have achieved before you set yourself new goals and intentions. We are so busy striving and wanting more, that it is healthy to give ourselves the time to reflect and slow down.
Let yourself stop to think about your favourite moments over the past year, celebrate some of the great things that you may have let pass quickly and give yourself credit for how far you have come.
Over the next few days, try and find some time – in fact, book in some time, as you deserve it – to write down what you have achieved, let go of, realised, experienced and completed. You will be amazed at how much you write down, then you can start to list your dreams, realistic goals and ambitions for 2018.
We wish all of you a very happy and healthy New Year, let's start it the right way together.