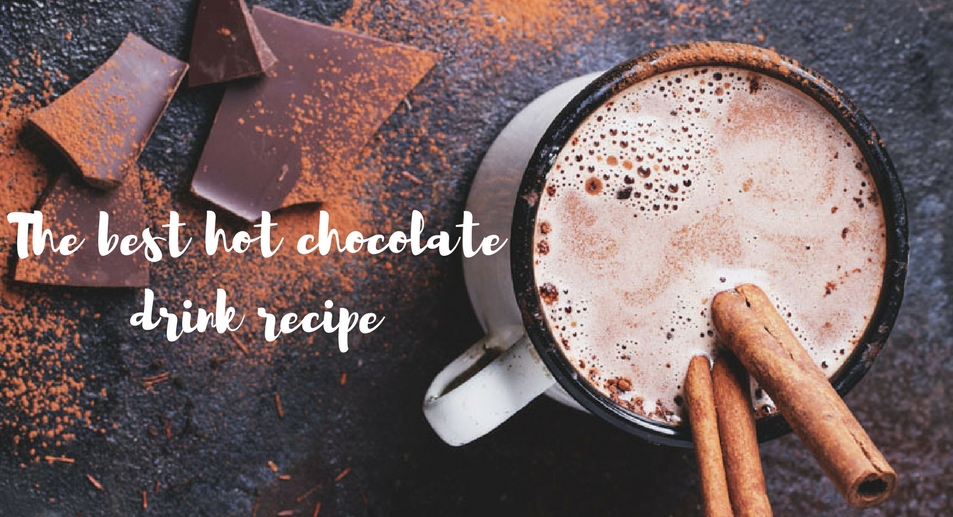 The best healthy hot chocolate
In our opinion, a healthy hot chocolate made with cacao powder can be enjoyed at any time of day. It is not just a treat before bedtime in the winter; it is a heart-warming drink to indulge in all year round. Cacao helps to support cardiovascular health, blood flow and circulation, meaning a happy heart, a happy mind and a happy tummy.
Follow this little gem of a recipe from The Wellness Coach for a no-guilt treat…
The Best Healthy Hot Chocolate Recipe
Serves 1 person
Ingredients:
• 1 cup of coconut milk
• 1 cinnamon stick
• 1 teaspoon of raw organic honey
• 1 teaspoon of raw cacao powder
• To serve – grated chocolate or cacao powder
Method:
• Begin by pouring the coconut milk into a pan, placing on a warm hob and bringing to a simmer, add the cinnamon stick and honey, stirring occasionally
• Move fast as the coconut milk only takes 2 minutes to heat, add a teaspoon of raw cacao powder to a small drop of hot water, and stir in a mug of your choice
• When the coconut milk is warmed through, remove the cinnamon stick, and if you have a milk frother, begin to froth the milk
• Pour the creamy cinnamon and honey-rich coconut milk on top of your chocolate, swirling as you go to mix the milk and chocolate
• Relax and enjoy.