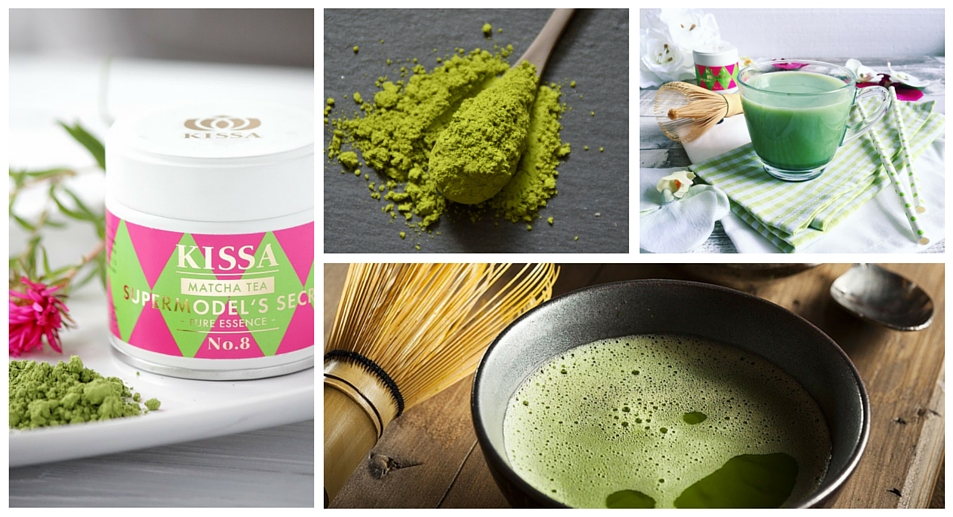 You will never forget your first KISSA TEA!
If you're a Matcha tea lover you are going to love KISSA Tea. Matcha is the highest quality powdered tea available, a long standing tradition of Japanese culture. It is high in antioxidants, which are nutrients and enzymes responsible for fighting against the negative effects of UV radiation, giving us younger looking skin and preventing a number of life-threatening diseases.
The spirit of KISSA is inspired from Japan, the land of Matcha and Green Tea, and it means 'drinking tea'. Their teas are not only fabulous and beautiful but are also truly good for your body and spirit while tasting incredibly delicious. The teas are all 100% organic and natural, are handpicked and only bought from personally known tea farmers.
If you are ready for a totally new tea sensation, then pop in and have a look at our selection of KISSA Teas. Once you have experienced, not only drinking, but the whole process of making an exquisite cup of KISSA powdered tea, there is no going back!