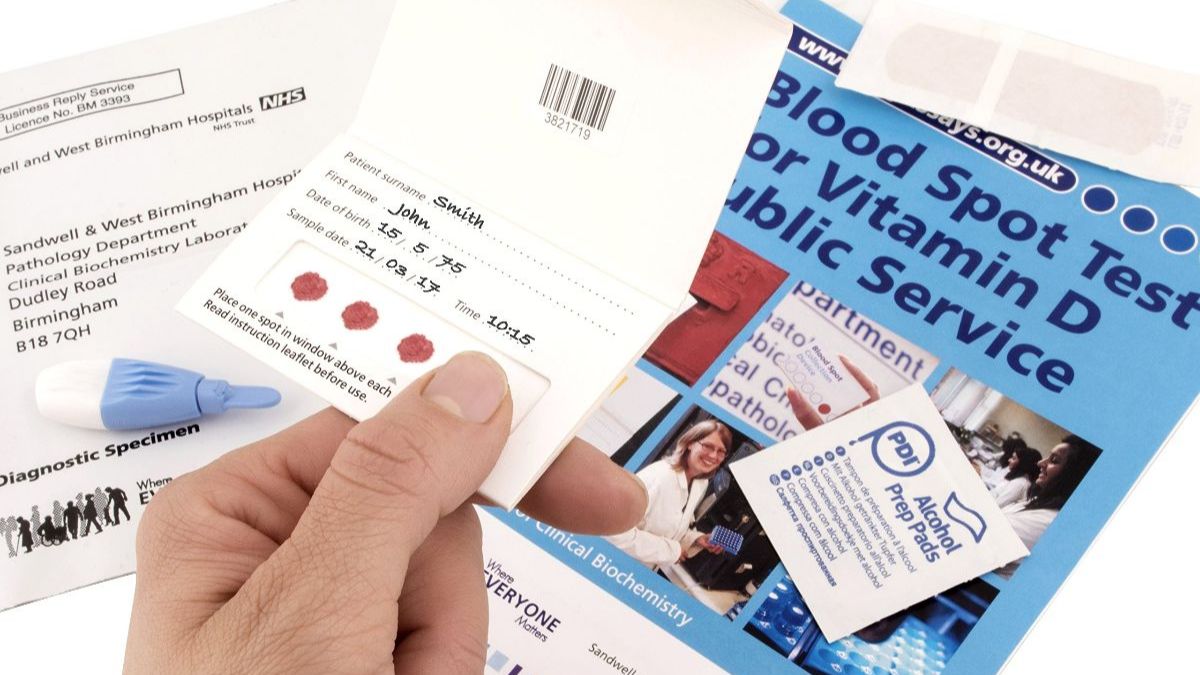 WEEKLY DIGEST
ARE YOU VITAMIN D DEFICIENT?
VITAMIN D AWARENESS & KITS
We are hoping that all our customers and readers are aware of the importance of vitamin D supplementation throughout the winter months. And that you have all heard that a study found that over 80 per cent of COVID-19 patients have vitamin D deficiency?
In reality, vitamin D isn't a vitamin but more of a natural hormone, a prohormone to be exact. It's similar to oestrogen, cholesterol and testosterone, which means that your body can create vitamin D when sunlight hits your skin, this conversion is called vitamin 3.
We do not produce vitamin D from the end of September to the beginning of April because of the way the earth is positioned in relation to the sun. This means our bodies find it hard to make enough vitamin D to carry us through the winter months. As your stores get depleted so does your mood and immune system, you may get S.A.D. (seasonal affective disorder), low energy and vitality, a weakened immune system and start to pick up colds and flu.
VITAMIN D TESTING FROM NHS LABORATORY
It is important to test your levels regularly and to help with this we now sell vitamin D finger-prick tests so you can test your levels yourself. You get everything you need in the kit, then you send your test to a lab in an NHS hospital and receive the results by email in approx 5 working days.
Liz Sheehan, our in-house nutritional therapist, will be in store every Friday between 12 pm and 2.30 pm to interpret your results and recommend a dose of vitamin D should you need it. Liz also recommends to re-test your levels again in January/February to make sure you have enough to last you through to springtime.

BETTERYOU VITAMIN D 
BetterYou DLux 3000 is an optimum strength vitamin D oral spray, specially formulated to deliver vitamin D through the soft tissue of the mouth for optimal absorption. We sell a variety of Better You's vitamin D oral sprays to suit everyone and their lifestyles.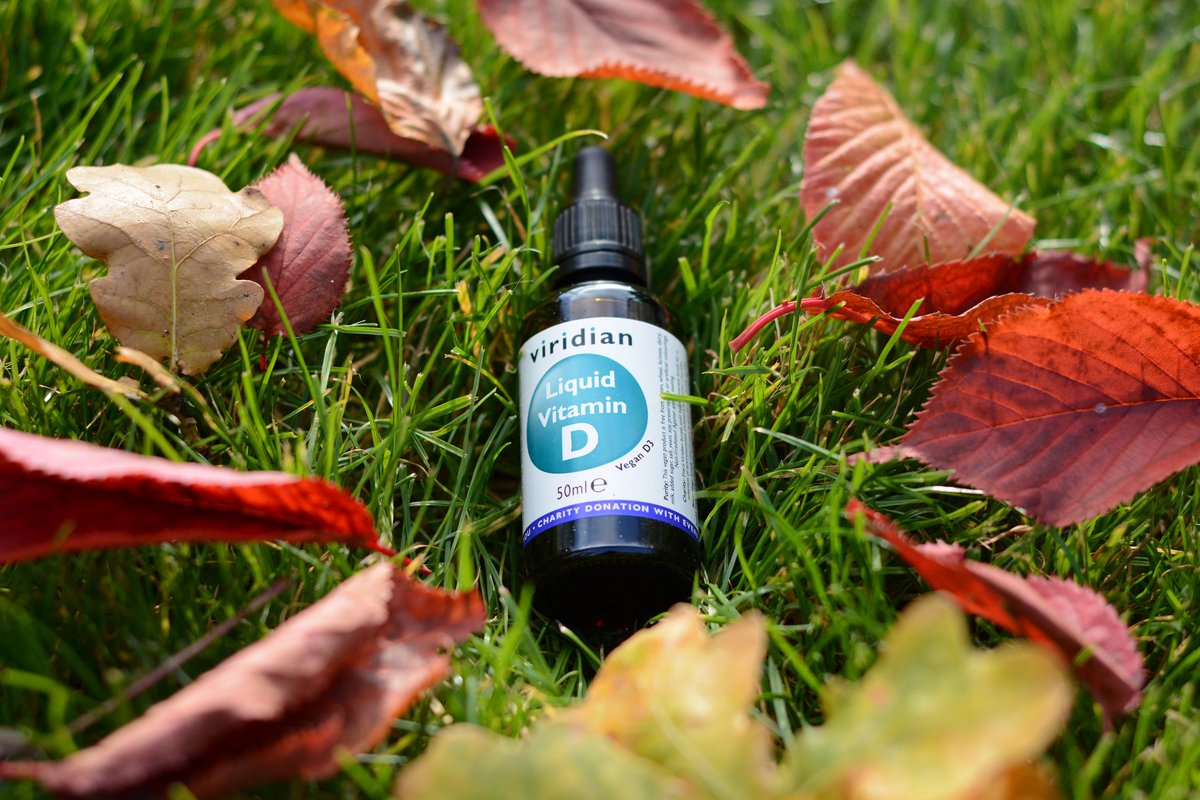 VITAMIN D SUPPLEMENTS TO SUIT EVERYONE
Viridian Nutrition has a vitamin D range spanning 6 supplements in capsules and liquids to allow flexibility in meeting individual or family requirements. We also stock vitamin D products from Pharma Nord, Quest, Nutri Advanced and Solgar – there's a vitamin D supplement to suit everyone in our shop!
If you are unsure about what supplement is right for you, please ask one of us in store as we are more than happy to help.
COVER UP WITH A HEMP MASK 
COMFORTABLE, ANTIVIRAL & REUSABLE
As we are now encouraged to wear a mask inside public areas, we have hemp masks that are breathable and light to wear. Out of all of the natural fabrics in the world, it is hemp that neutralises viruses and bacteria the quickest. Hemp is also naturally biodegradable so won't contribute to the growing pollution problem caused by disposable surgical masks. It is believed that there are now more disposable masks in our oceans than jellyfish!
It is recommended that you own 3 masks as you will need to wash your mask after every use. The advice with masks is to: wear one, wash one, dry one.
Our hemp masks are available in sizes small, medium and large in a variety of colours. Buy 2 masks and get the 3rd for half price, £8.50 each.
DETOX WHILST YOU SLEEP
LET BODYTOX DO ALL THE WORK FOR YOU!
Bodytox Foot Patches are made with a potent formula combining high-quality natural ingredients that effectively cleanse and detoxify the body from the inside out whilst you sleep.
They are easy to use and work on the principles of reflexology to effectively remove toxins.
Bodytox Lavender Sleep Patches help you achieve deep and relaxing sleep whilst the patch absorbs accumulated waste in your body.
Bodytox Detox Patches promote health and wellbeing whilst boosting your energy levels.
Use them at night and you will be surprised at the amount of dark waste on each pad when you remove them in the morning! On our shelves now.
SHOW LOVE & GRATITUDE TO YOUR BODY…