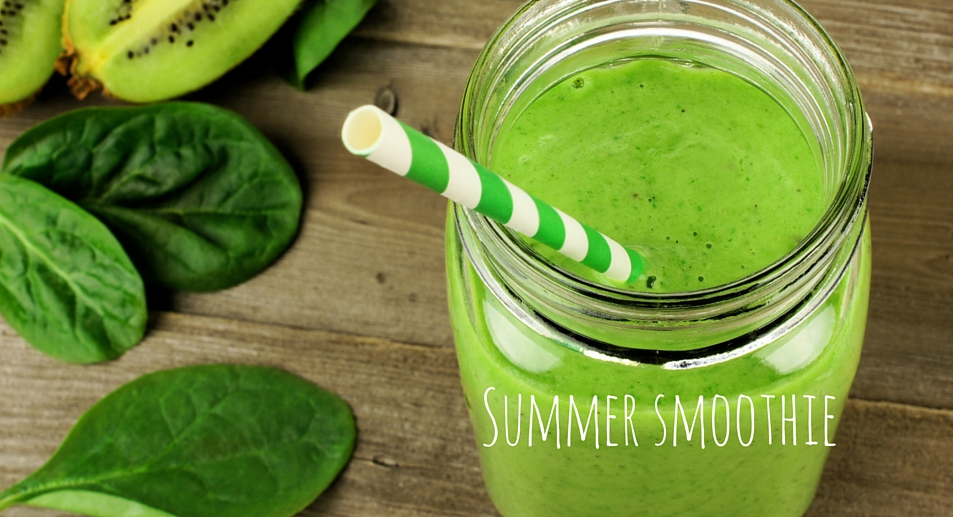 Skin boosting smoothie
That old saying 'beauty starts within' is true when it comes to the health of your skin. This smoothie recipe, from Your Healthy Living magazine, is great for conditions such as acne, eczema and psoriasis or just for a simple healthy glow – now don't we all want that this summer? This smoothie is bursting with ingredients to give your skin the nutrition it needs. It's rich in healthy fats, antioxidants, rich in vitamin C, hydrating and delicious.
Ingredients:
1 kiwi fruit, peeled

¼ of an avocado

2 inch piece of cucumber

Handful of lemon

2 sticks of celery

1 tsp of ground flaxseeds

Contents of 1 capsule of probiotics

2 cups water or Coconut Water 
Method: Put all ingredients into a high speed blender and whizz until smooth and simply enjoy knowing that you are drinking nothing but goodness!