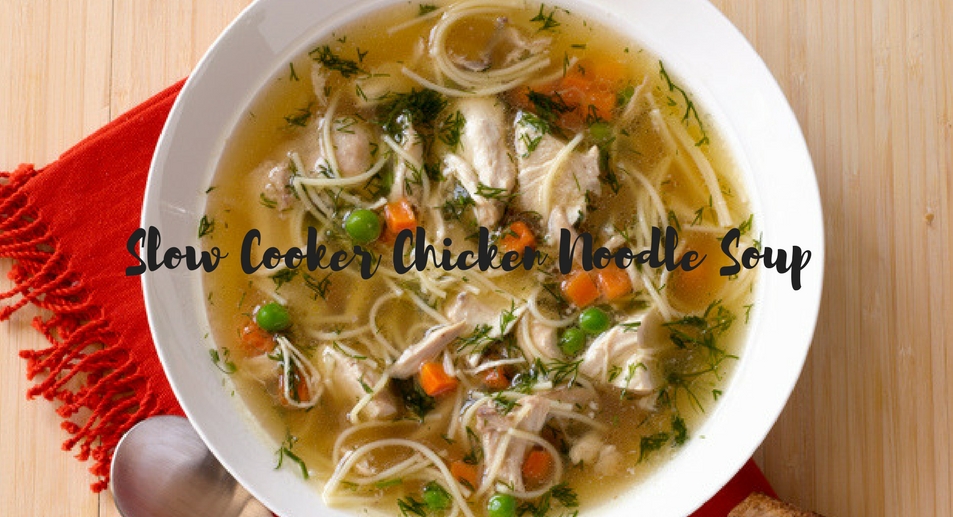 A healing soup
We are massive fans of the Wellness Practioner John Way and his Naturopathic principles. John works on the whole person by taking an holistic approach to healing and by using natural approaches, like nutrition, herbal medicine and lifestyle changes. Treating the cause, rather than the symptoms.
We look forward to sharing some of John's insights, recipes and knowledge. This week he has a soup recipe for us.
John's Slow Cooker Chicken Noodle Soup is perfect for this time of year with all the coughs, colds and viruses flying around. This soothing and delicious soup, also good for the digestion, will get you through the festive season. Make batches of it that can be heated up in an instant for when you're feeling tired, stressed or have been overdoing it and in need of a bowl of nourishment.
Slow Cooker Chicken Noodle Soup
Ingredients:
• 1 lb of organic boneless skinless chicken breasts
• 1 cup of carrots, peeled and chopped
• 1 yellow onion, chopped
• 4 cloves of garlic, chopped
• 2 stalks of celery, chopped
• 1 tbsp. freshly chopped herbs of choice
• 6 cups of homemade or shop-bought bone broth
• 2 cups of quinoa-based or other gluten-free noodles – we sell a great selection of both of these
• Salt & pepper to taste
 Method:
• Start by adding the chicken to the base of the slow cooker and top with the remaining ingredients minus the noodles, cook on high for 4 hours
• Add the noodles and cook for an additional 10-15 minutes or until the noodles are tender
• Season with salt and pepper and enjoy