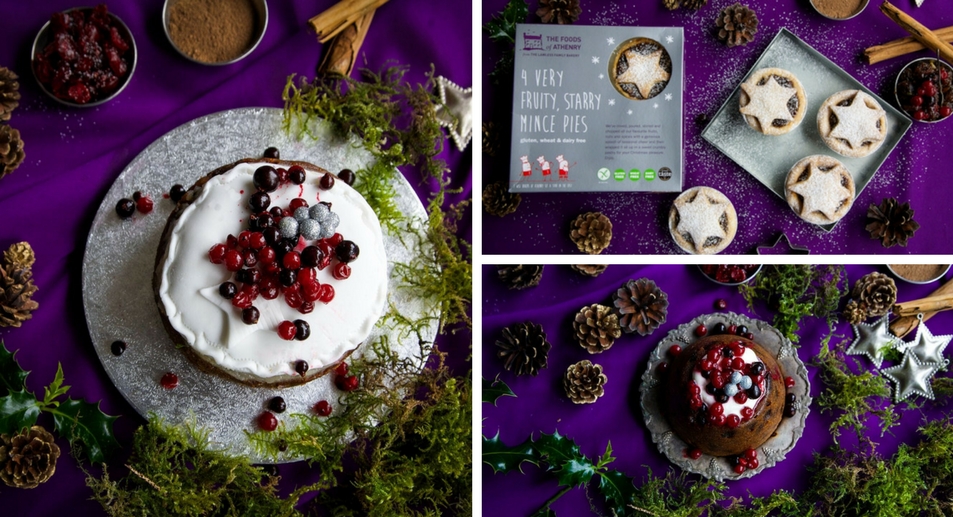 Gluten free? Don't miss out on festive treats 
If you are gluten, wheat or yeast intolerant, we have it sorted so you don't have to miss out on glorious goodies this festive season.
Christmas really wouldn't be the same without indulging in the traditional mince pie, Christmas pudding or cake, and you can tuck in with the delicious treats from Foods of Athenry – which all come with a generous splash of Christmas cheer!